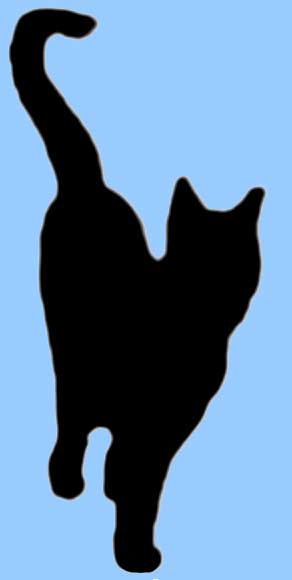 Home
About Blackcat
Lola en Angleterre
Indian Marionettes
The Ramayana
Hansel and Gretel
Puppet Workshops
Training in Puppetry
Shadow Theatre
Street Theatre
Previous Work
EducationResources
National Curriculum
Links
Contact

Hansel and Gretel



Traditional Shadow Theatre telling a well-loved tale
A fairy tale classic told with mysterious, colourful shadows and just a pinch of good-natured scariness.
A poor woodcutter lives on the very edge of the forest. Times are hard and he cannot feed his two children so Hansel and Gretel wander into the forest to search for berries. Lost and hungry they spy a beautiful gingerbread house, but this is no sweet treat as it belongs to a witch who plots to eat them.
Can the children outwit the wicked witch? Will they get home again?

Duration 40 minutes.
30 minute set-up.
20 minute get out.
Plug socket required.
Black-out ideal but not essential. The darker the space, the better the shadows.

Schools
The shadow theatre sits on a tabletop and is quick and easy to set up in a classroom or in the hall for a year group.

The performance can be accompanied by a shadow puppet workshop in which the children make their own shadow puppet and play with it on the shadow screen.

They will learn basic principles of light and shadow through sharing, observation, creativity and manipulation.