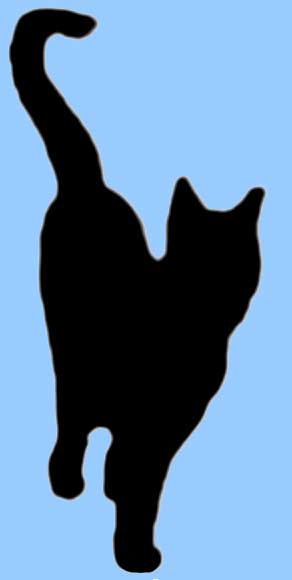 Home
About Blackcat
Lola en Angleterre
Indian Marionettes
The Ramayana
Hansel and Gretel
Puppet Workshops
Training in Puppetry
Shadow Theatre
Street Theatre
Previous Work
Education Resources
National Curriculum
Links
Contact

The Ramayana
Indian Shadow Theatre
Entertainment for Community Events, Schools
Weddings, Parties, Celebrations.

This original version of the Ramayana, the tragic and magical story of Prince Rama and Princess Sita, makes the epic tale available to everyone through mysterious and colourful shadows.
Often performed at Divali, the Hindu festival of Light, it is a celebration of good over evil, with princes, princesses, superhuman gods and demons and fascinating jungle animals.

The performance lasts 40 mins.
Set-up – 50 minutes. Get out - 30 mins
Dark space required
13 amp plug socket required
The shadow box theatre is the size of a large suitcase and sits on a tabletop.
For all ages from 5 years, audience size up to 100.


Shadow Puppet Workshop also available.
For Schools, here is an ideal opportunity to introduce the topic of 'light and dark' .
Pupils will observe the principles of shadows and the techniques of shadow theatre.

Book a day visit with a performance for a year group + a workshop with one or two classes in which each pupil will make a shadow puppet and work with it on the shadow screen.

All materials and an Education Pack on India & Puppetry can be provided.

Diana has frequently worked with Indian puppeteers, dancers, musicians and artists helping to make Hindu Mythology more accessible.

"The performance was excellent…The children couldn't stop talking about it. There is a cross-curricular benefit - Drama, Art, R.E., PSHE., English and Technology."
"The workshop activities demonstrated how quickly good results can be achieved by children of all abilities" Head Teacher, Eccleshill Primary School, Bradford